News

& events

Join valuable online & offline events and connect with Food‑scalEUp ecosystems!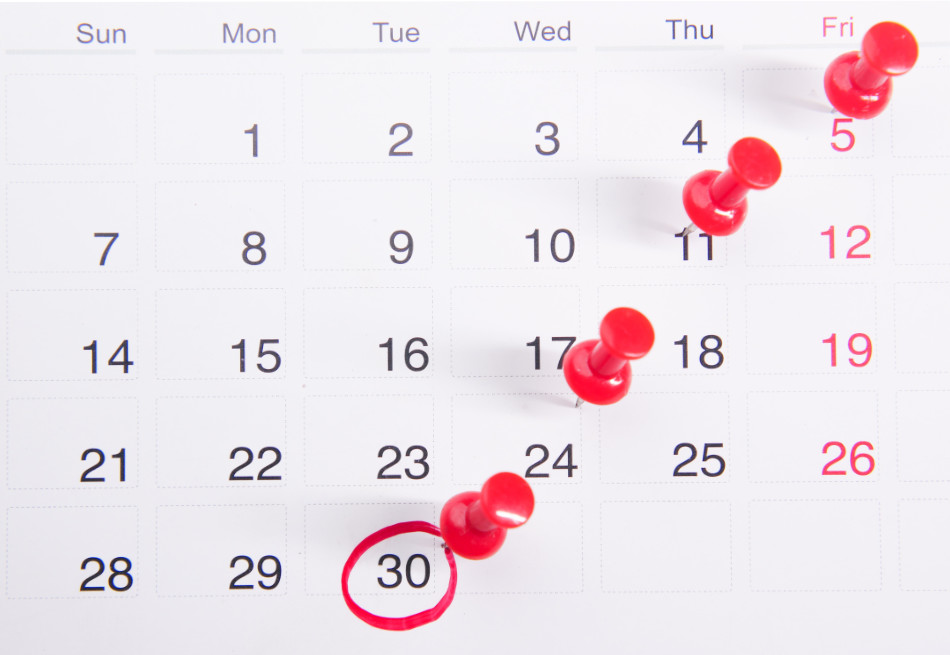 Agenda
Here you will find a list of upcoming events organised in the framework of the Food-scalEUp project.
Fostering collective knowledge at european level: sharing of good and less successfull practices, tools and experiences
Food-scalEUp, a collaborative initiative aimed at fostering innovation and growth in the food industry, is pleased to announce the successful completion of a two-month-long co-creation journey.
News
What's new in the Food-scalEUp project? Find all the latest news of the project in 1 click!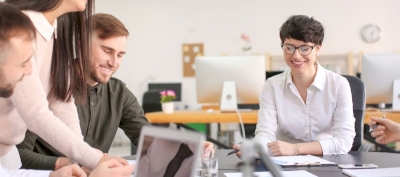 Food-scalEUp is an initiative that has been set up in the framework of the Smart Sensors 4...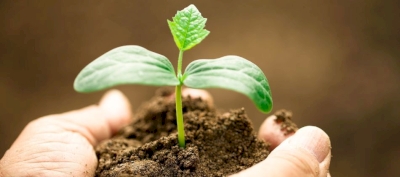 In the context of the development of European innovation ecosystems, the Food-scalEUp project...